"I'm a user of Nadovim as I know the importance of NAD for mitochondrial health and keeping my brian optimized." - Dave Asprey
Seriously smart science on your side.
Nadovim is the first non-prescription and clinically proven option to combine NAD+
(one of the most important coenzymes for mitochondrial energy) with research-backed
cognitive enhancing botanicals, minerals and nutrients.
NAD+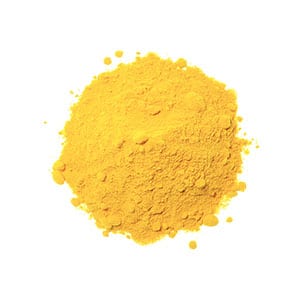 CoQ10
Bacopa
Cat's Claw
Magnesium
Thiamin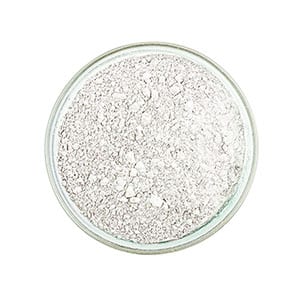 Glycine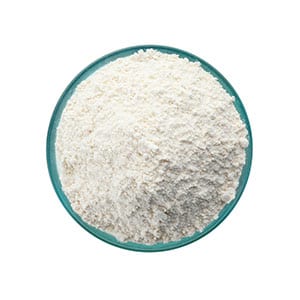 Aspartic Acid
"I take Nadovim for focus and concentration – it has Coenzyme Q10 and NAD+ and I find it really helps.".
Miranda Kerr
Model and Founder, Kora Organics
Benefits that get your brain in gear.
Increased brain energy and reduced brain fog
hover over to learn more
Optimal conversion of nutrients to usable cellular energy
Enhanced focus & concentration
hover over to learn more
Increased neuromolecular energy directly enhances cognitive function
Supports overall brain health
hover over to learn more
NAD+ provides anti-aging and neuroprotective benefits
Only 2 capsules per day
hover over to learn more
Maximal and cumulative results with minimal dosing and effort
"
There's this clarity of mind you get with Nadovim. I'm more focused and 'zoned-in'."
The ingredients used in Nadovim are non-GMO and tested by our medical staff for top quality.
Nadovim is free of gluten, dairy, nuts, sugar, and soy.
Absolutely no chemicals of artificial additives are used in Nadovim.
Nadovim uses vegetable capsules and only the highest quality vegan ingredients.
Nadovim is a gentle and toxin-free supplement with ingredients that are safe to use.
Brain Power in a Pill.
Delivered Straight to You.
$79.00
60 CAPSULES = ONE MONTH SUPPLY
ONLY TWO PILLS / DAY
FREE SHIPPING
DELIVERED DIRECTLY TO YOU EVERY 30 DAYS
Slide 1 - Dave
I've used NAD as an IV and various other ways and it's really inconvenient. I like it that the way that NAD+ is available in Nadovim as a capsule. It's much easier to use it this way.
DAVE ASPREY
FATHER OF BIOHACKING, BEST-SELLING AUTHOR
Slide 2 - Stacy Berman
I've tried and tested a wide variety of supplements. None have been so instantaneous & profound as Nadovim.
STACY BERMAN
HEALTH EXPERT, FOUNDER OF SYSTEM-BY-STACY
Slide 3 - Wasim
Tried other nootropics from other companies but nothing compared to Nadovim…helping me with alertness, greater mental capacity to handle stress even cognitively I feel a stronger sense of focus and concentration.
WASIM A.
VERIFIED NADOVIM SUBSCRIBER
Slide 4 - Tara
I own an wellness clinic and I personally take these supplements as well as recommend them to my patients. Every person that I have given them to notices a significant difference in their energy, focus and clarity, and less joint stiffness.
TARA K.
VERIFIED NADOVIM USER
Slide 5 - Kelly
Love that this is available. Better utilized than IV that I have done.
KELLY C.
VERIFIED NADOVIM SUBSCRIBER